Don't sweat lost nutrients and fatigue. Hydrate mimics your natural sweat to regulate muscle function and PH levels, helping you work your hardest.
Zero Sugar, Zero Calories
Skip the sugary sports drinks. Hydrate electrolyte powder is naturally sweetened and contains no artificial ingredients.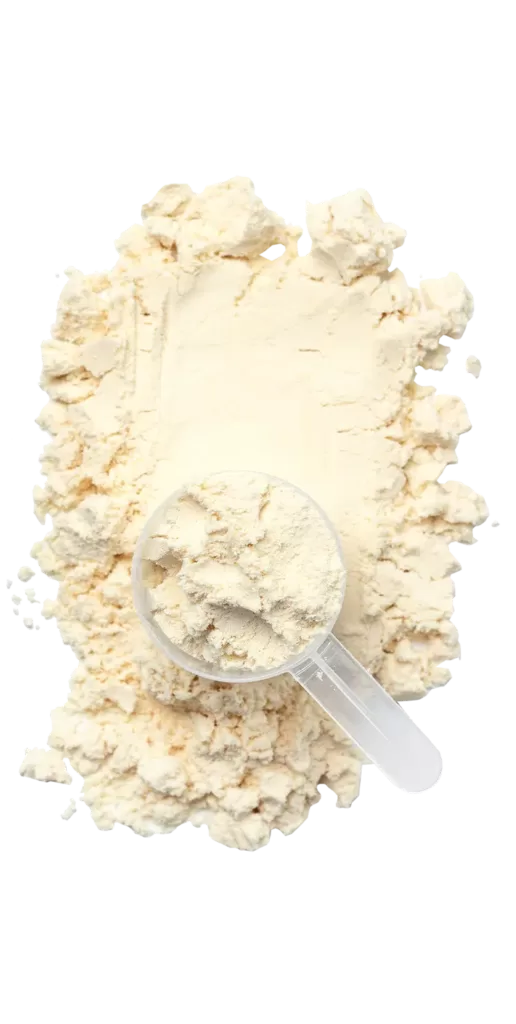 Boost your energy and mood, and optimize your workouts with a double dose of magnesium.
Great taste. Great strides. Hydrate goes down easy with delicious flavors like Berry, Watermelon, Pineapple, Orange and Lemon-lime.