Sugar-Free and Stimulant-Free
Unlock pure, untainted energy. By excluding unnecessary ingredients like sugar and caffeine, Edge enhances your innate potential, enabling you to break through your limits.
Gentle on the Digestive System
Say goodbye to abrupt energy spikes, crashes, jitters, and stomach discomfort. Embrace a seamless, sustained energy source that promotes enhanced well-being and performance.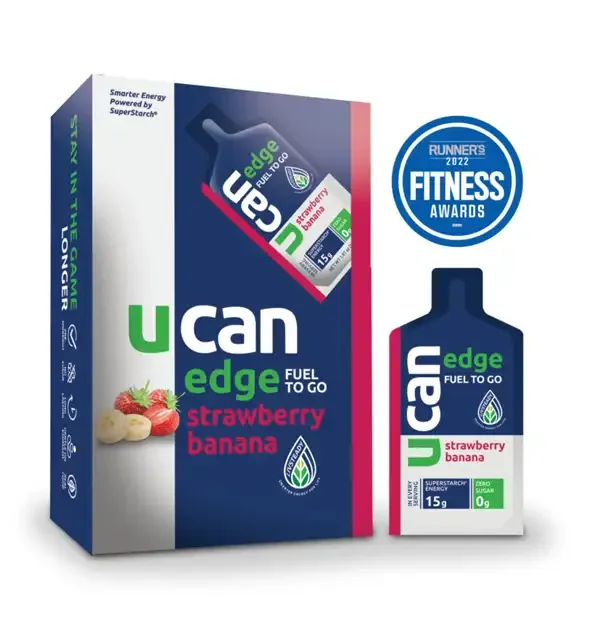 75+ Minutes of Uninterrupted Energy
The journey may be lengthy, but Edge outlasts the competition. Our groundbreaking, slow-releasing carbohydrate surges ahead, delivering a consistent flow of energy to empower your endurance.
Respected by elite athletes, coaches, and nutrition experts, UCAN rises above the rest. Attain peak performance and reach new heights in your personal achievements.