Stay 90 minutes ahead of the competition with a continuous supply of energy to help you perform stronger and longer.
Gentle on the Digestive System
Thanks to its gradual, time-released formulation, UCAN Energy Powder goes down easily without causing any discomfort or bloating.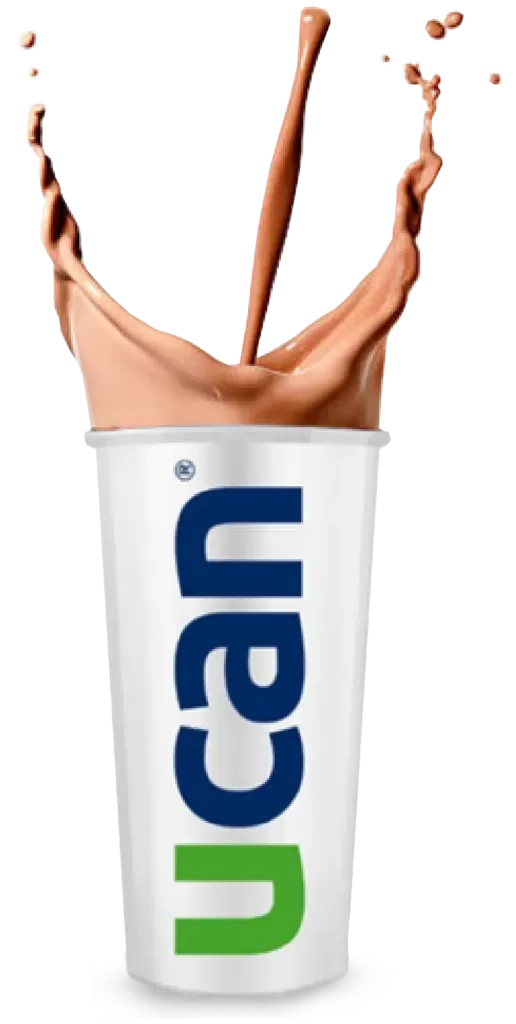 Pure, wholesome ingredients formulated to enhance your performance, minimize muscle fatigue, and promote overall well-being.
Energizing and delicious. From zesty fruit flavors to velvety cocoa, UCAN Energy Powder drink mix is crafted to satisfy your cravings.