Control Cravings for Hunger
Opt for a nourishing meal substitute or a satisfying snack between meals, free from excessive sugar and stimulants.
Achieve your peak performance with our impressive combination of pure, wholesome ingredients.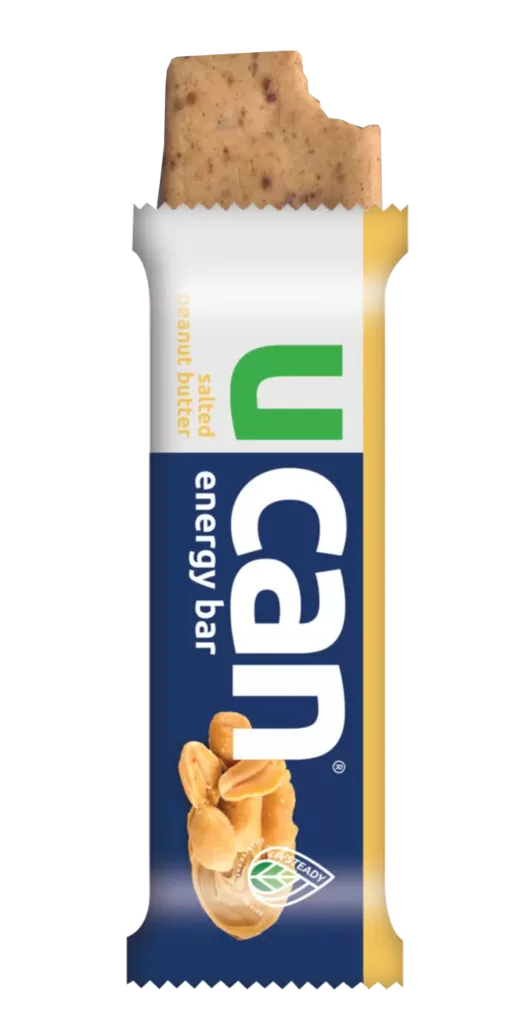 Sustained Energy Throughout
A single serving offers as much as 75 minutes of uninterrupted energy, without the sudden rushes or energy crashes.
Kind to your stomach, it features a gradual absorption profile, ensuring a consistent energy supply without causing gastrointestinal discomfort.