Our Energy Mix contains granola, almonds, sunflower seeds, pumpkin seeds, cashews and chia seeds to help satisfy hunger cravings.
Reach peak performance anytime, anywhere with our epic blend of clean, natural ingredients.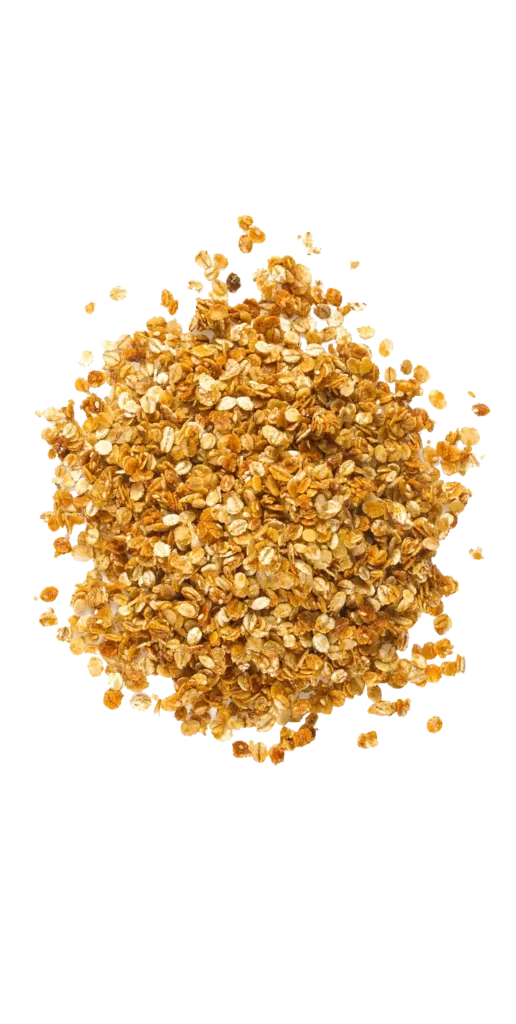 Our Almond Butter contains dry-roasted almonds and LIVSTEADY—and that's it!
Gentle on the stomach with a slow time-released absorption profile that provides steady energy without GI distress.