Enhance Your Recovery Efforts
Revitalize and reconstruct your muscles, streamlining your post-workout recovery.
UCAN is endorsed by athletes, coaches, and nutritionists as a go-to choice for sustaining peak performance.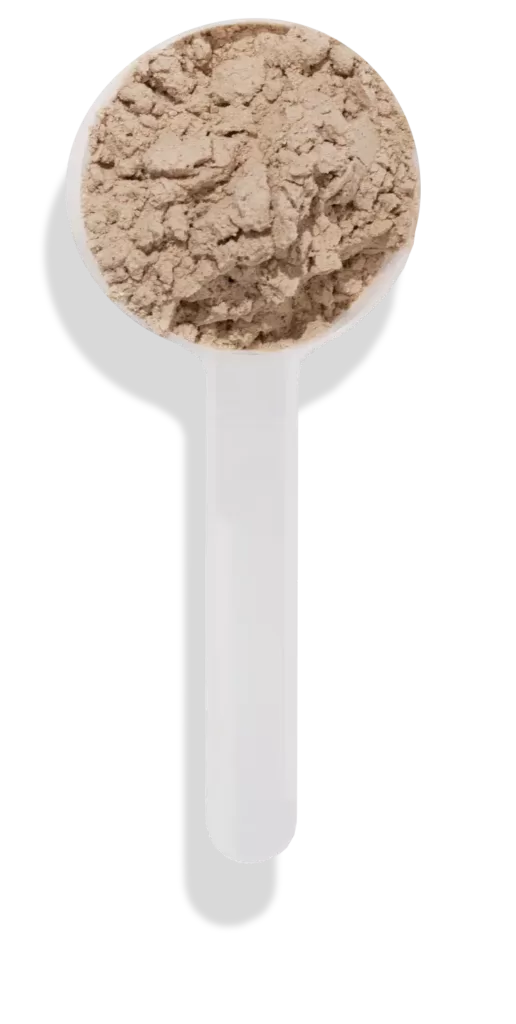 Enjoy our Chocolate and Vanilla flavors, both crafted using plant-based pea protein for a cruelty-free option.
Indulge in the rich flavors of Cocoa and our top-selling Cookies & Cream, both featuring easily digestible whey protein.